Comments

3
Special New Credits for 200th Episode
The 200th episode of How I Met Your Mother airs in a few days, but "How Your Mother Met Me" is already looking to be pretty special...especially since the show created special new credits for it! Check out the new credits with Cristin Milioti below!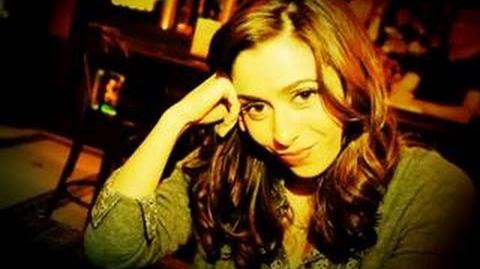 We love it! What are your thoughts? Any predictions of what we're going to see with Ted Mosby and The Mother? Sound off in the comments below!
What do you think of the special credits?
Source: EW
---
---