For the stories told by Barney, see Fake History Lesson.
This page is currently under construction.
It needs editing and maybe some additional information. You can help the How I Met Your Mother Wiki by contributing.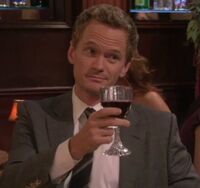 True Story is a catchphrase of Barney Stinson. He uses it after saying something that factually isn't true. A few examples include: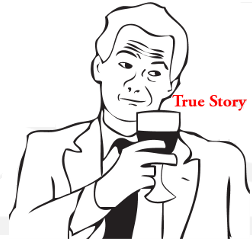 Ad blocker interference detected!
Wikia is a free-to-use site that makes money from advertising. We have a modified experience for viewers using ad blockers

Wikia is not accessible if you've made further modifications. Remove the custom ad blocker rule(s) and the page will load as expected.