Ad blocker interference detected!
Wikia is a free-to-use site that makes money from advertising. We have a modified experience for viewers using ad blockers

Wikia is not accessible if you've made further modifications. Remove the custom ad blocker rule(s) and the page will load as expected.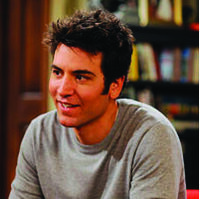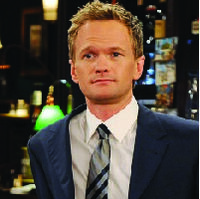 Test your knowledge about Ted Mosby and Barney Stinson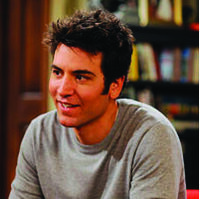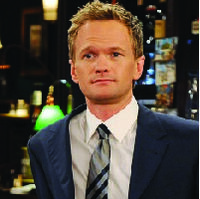 3
Ready
1

Which actor played Barney's older brother?

Seth Rogen

James Van Der Beek

Wayne Brady

Will Forte

Wayne Brady

Wayne Brady played Barney's older brother James Stinson.

2

What is NOT true about Ted?

He was raised Catholic

He once went colorblind for a week

He speaks French

He has been in many fights

He has been in many fights

Ted has only been in 1 fight in his life. 2 if you count the time he was pummeled by Natalie.

3

What is NOT one of Barney's catchphrases?

Lawyered

Legendary

Challenge Accepted

Suit Up

Lawyered

"Lawyered" is a catchphrase used by Marshall.

4

Who is Ted's favorite music artist?

Marvin Gaye

Al Green

Sam Cooke

Otis Redding

Otis Redding

Ted frequently says that his favorite artist is Otis Redding, and his music is often played on the show.

5

What was NOT one of Barney's Halloween costumes in the episode Slutty Pumpkin?

Penguin

Zorro

Devil

Top Gun Pilot

Zorro

Barney wears three costumes in the episode, none of which are Zorro.

6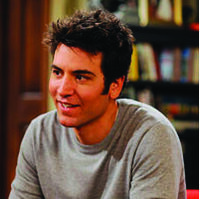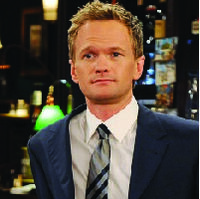 Please enter your e-mail address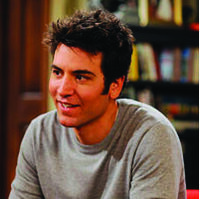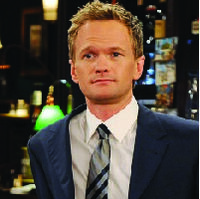 Thanks for playing!

Challenge your friends to play!