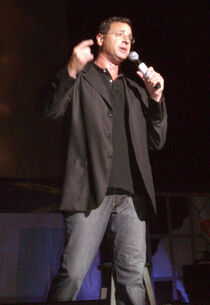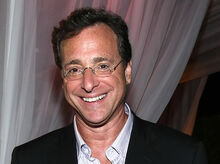 Bob Saget provides the voice of Future Ted. This voiceover has been used in almost every episode to date.
Bob Saget is also known for his role as Danny Tanner on Full House and  on full house plus he was the host of original America's Funniest Home Videos. Bob Saget was also used on the 2012 CSI season. He's also a stand-up comedian.
He has three daughters and he's born in 1956 in the US. 
External Links
Ad blocker interference detected!
Wikia is a free-to-use site that makes money from advertising. We have a modified experience for viewers using ad blockers

Wikia is not accessible if you've made further modifications. Remove the custom ad blocker rule(s) and the page will load as expected.